Welcome to
Battle Born Pigeon Control
Pigeon Abatement, Clean-up, Decontamination and More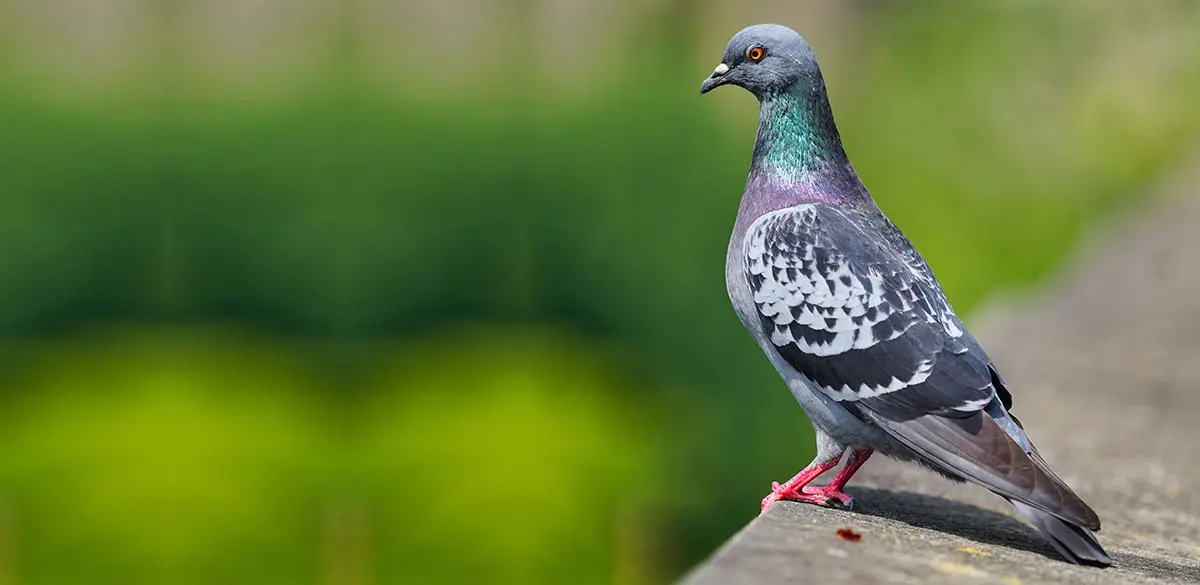 A Pigeon Control
Specialist in Las Vegas
Welcome to the home of Battle Born Pigeon Control. As a licensed Las Vegas pigeon control specialist, Battle Born Pigeon Control is proud to provide home and business owners with safe, effective, and humane pigeon control solutions.
We offer several services to aid in the prevention or abatement of pest pigeons, including excrement removal, decontamination and clean-up, barrier placement, and monthly maintenance.
If you are dealing with a pigeon problem at your home or business, contact Battle Born Pigeon Control today. Our experienced agents have the knowledge and expertise to implement an effective pigeon control program; we serve all of the greater Las Vegas, Nevada, area and provide FREE local estimates on service.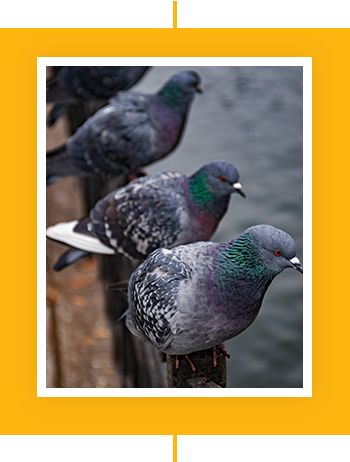 Residential Pigeon Control Services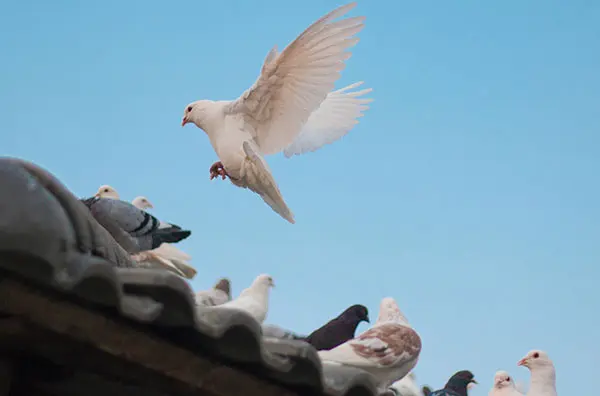 Pigeon control for residential homes requires a combined effort between the homeowner and Battle Born Pigeon Control. The homeowner is intimately familiar with their property and its surroundings and can aid Battle Born Pigeon Control agents in the inspection of the property to ensure the use of the most effective pigeon control methods.